GLAUCOMA OVERVIEW
We help to maintain vision through regular VisionSafe Eye Checks
Are you over 40 and haven't had a comprehensive eye check done in the last year? A VisionSafe Eye Check can spot signs of glaucoma before you notice them
Glaucoma
Glaucoma is an older age condition which comes on gradually resulting in irreversible damage to the optic nerve head which is the part of the eye which sends visual information to the brain. Glaucoma can result in permanent visual impairment in some patients.
What are the risk factors for Glaucoma?
The risk factors for glaucoma are
Age
Family history
Increased intraocular pressure (but this is not always the case)
Other risk factors include being highly short-sighted, being long-sighted, experiencing migraine, Raynauds, sleep apnoea, using steroid medication long term, and certain medications.
At a Glance
TREATMENT OPTIONS
YOUR SPECIALIST
Maintain vision after 40 with regular checks
Many people don't catch vision loss until it's too late. If
you're over 40, avoid unnecessary vision loss by having a
VisionSafe Eye Check on a regular basis. Book one today.
How do you know you have glaucoma?
Usually, there are no symptoms. Often you are referred to your clinician during a routine sight test during which your optometrist identifies some features which look suspicious for glaucoma
Sometimes you know you have a family history of glaucoma, so your local optometrist recommends a referral.
Uncommonly (because symptoms only really become apparent in the later stages of the disease), you notice visual impairment (blurred vision) in one eye.
Our Patients Say…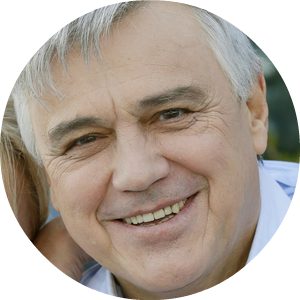 "Extremely personable and reassuring. Knowledgeable. Explained options.Successful treatment so far."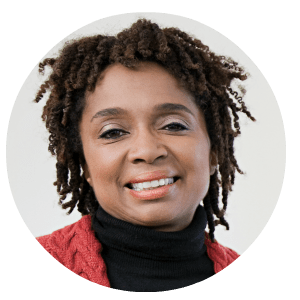 "Most attentive and sympathetic to a patient as well as explaining carefully any procedures."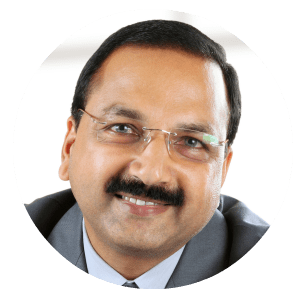 "Brilliant! Highly recommend."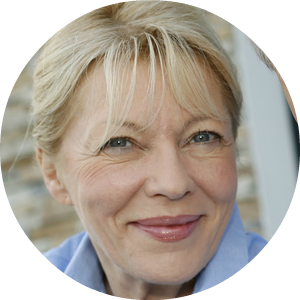 "Very professional yet personal and friendly. Calm & reassuring environment and personal at all levels."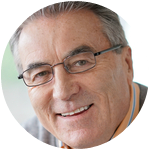 "Dr Patel explained everything clearly and carefully. No feeling of rush or push to have more procedures. Very friendly & charming reception throughout the clinic."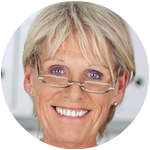 "Thank you to Dr P for recommending me. I travelled from Kent and it was an extremely thorough consultation."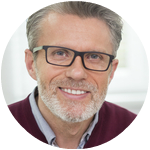 "Everything well explained – great care & understanding. Would thoroughly recommend."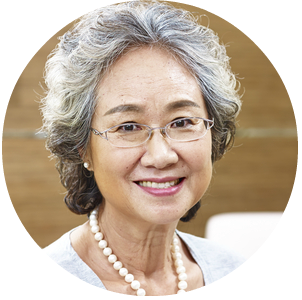 "I was dealt with very professionally with great care to detail and treated with great kindness. Thank you."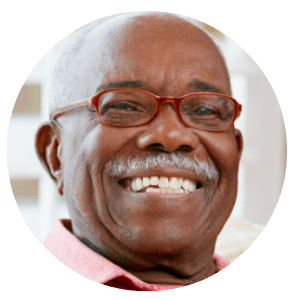 "I am impressed! You are very thorough."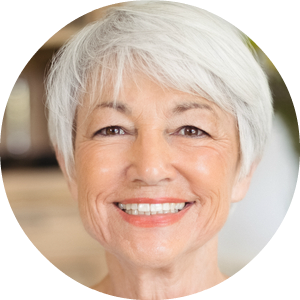 "Fuss-free and efficient. Friendly and reassuring."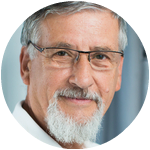 "This is an extremely well-run clinic and the staff are kind, understanding and efficient."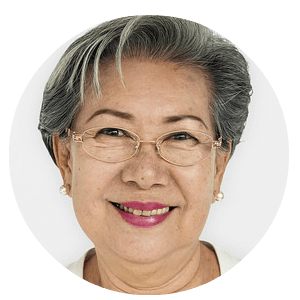 "Very thorough examination & informative discussion."
Book your consultation for glaucoma in St Albans
We offer an eye consultation including:
Clinical History
Vision measurements
Visual field test
Eye examination (sometimes dilated)
Optic disc scans
Corneal thickness scan
Visual acuity test
The treatment we recommend will depend on whether you have glaucoma, the type of glaucoma you have and the severity of your glaucoma.
Your consultant will recommend the best management plan to you depending on the findings.
If treatment is recommended, the options might include:
Medical treatments
Laser treatments
Surgical treatments
If you are borderline for glaucoma or whether you just have risk factors for glaucoma, your consultant may just recommend monitoring. Learn more about glaucoma treatment.
Contact us to book your consultation in St Albans.
Latest news from your eye doctor in St Albans
We regularly share new videos and blog posts for our St Albans patients about common eye questions and concerns. You can subscribe at the bottom of this page to receive the latest updates.
Vision loss after the age of 40 is common, and there are several reasons this happens. One of the most prevalent reasons is an age-related change in our focusing which means we are not able to read small print easily without glasses (also known as presbyopia). However, there are more serious eye conditions which can lead to irreversible vision loss if not detected at an early stage.
There are different types of glaucoma treatments. The mainstay of glaucoma treatments is to reduce intraocular (eye) pressure to slow down or stop the disease from worsening.
The three big age-related eye problems that come to mind are cataract, glaucoma and macular degeneration. We often treat these age-related eye conditions here at Eyesight Hertfordshire Clinic.
Memberships and affiliations
Our Consultant Ophthalmologists love to stay on top of the latest in eye treatment options for patients through regular industry meetings, journals and research.
Whether you'd like to book a VisionSafe Eye Check, or discover your eye treatment options, give us a call on: 01727 227 013 or request a call back below: