RETINAL VEIN OCCLUSION
We help to maintain vision through regular VisionSafe Eye Checks
Are you over 40 and haven't had a comprehensive eye check done in the last year? A VisionSafe Eye Check can spot signs of retinal vein occlusion and help us determine the best treatment as soon as possible
Retinal vein occlusion
Retinal vein occlusion is caused by blockage of a retinal vein leading to sudden, painless blurred or loss of vision. It leads to bleeding in the retina with the build up of fluid into the retina causing swelling of the retina (macular oedema). In addition to this, retinal vein occlusion is associated with a lack of oxygen in the retina which also contributes to the reduced vision by affecting the function of light detecting cells in the retina.
What causes retinal vein occlusion?
A blockage of the vein can cause obstruction of blood flow and risk factors include:
Age
Diabetes
Smoking
High Blood pressure
Increased blood cholesterol levels
Smoking
Glaucoma
Rare blood disorders
At a Glance
TREATMENT OPTIONS
YOUR SPECIALIST
Maintain vision after 40 with regular checks
Many people don't catch vision loss until it's too late. If
you're over 40, avoid unnecessary vision loss by having a
VisionSafe Eye Check on a regular basis. Book one today.
How do you know you have retinal vein occlusion?
In the earliest stages of retinal vein occlusion, there are sometimes no symptoms. Sometimes you are referred to an eye doctor during a routine sight test during which your optometrist identifies some changes in the retina which look suspicious of retinal vein occlusion such as blood in the retina.
In more established and severe cases of retinal vein occlusion, you notice visual impairment (blurred vision) in one eye, symptoms of distortion or problems with reading.
All or part of the vision in one eye may be affected.
Our Patients Say…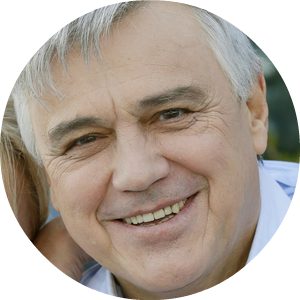 "Extremely personable and reassuring. Knowledgeable. Explained options.Successful treatment so far."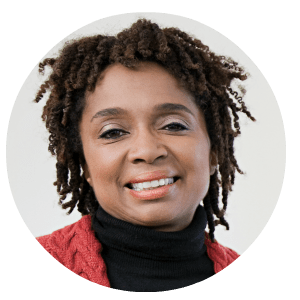 "Most attentive and sympathetic to a patient as well as explaining carefully any procedures."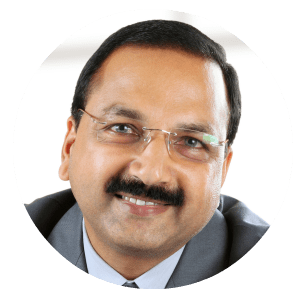 "Brilliant! Highly recommend."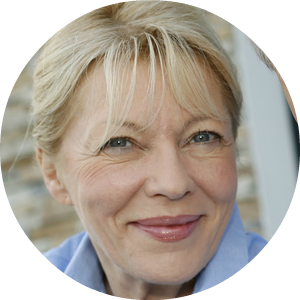 "Very professional yet personal and friendly. Calm & reassuring environment and personal at all levels."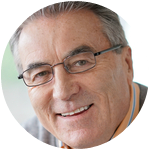 "Dr Patel explained everything clearly and carefully. No feeling of rush or push to have more procedures. Very friendly & charming reception throughout the clinic."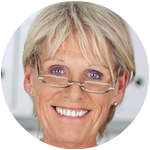 "Thank you to Dr P for recommending me. I travelled from Kent and it was an extremely thorough consultation."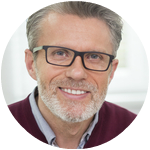 "Everything well explained – great care & understanding. Would thoroughly recommend."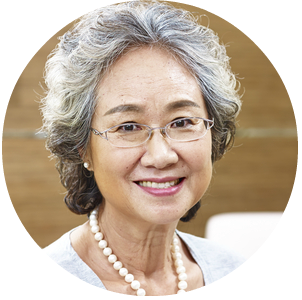 "I was dealt with very professionally with great care to detail and treated with great kindness. Thank you."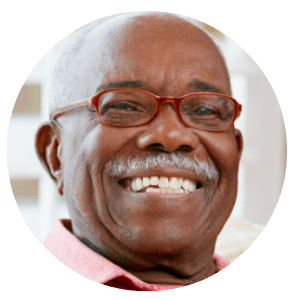 "I am impressed! You are very thorough."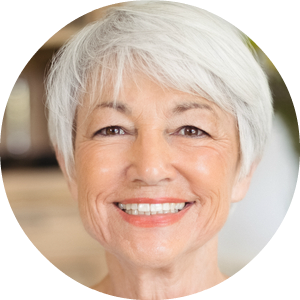 "Fuss-free and efficient. Friendly and reassuring."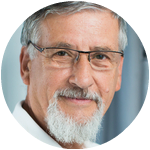 "This is an extremely well-run clinic and the staff are kind, understanding and efficient."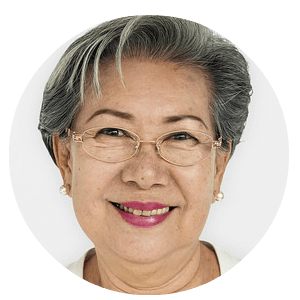 "Very thorough examination & informative discussion."
Book a consultation for retinal vein occlusion in St Albans
Early detection and treatment of retinal vein occlusion are necessary to give the best chances to preventing vision loss. Furthermore, it is also crucial to identify and treat and potential risk factors to help reduce the risk of retinal vein occlusion happening in the other eye and prevent problems with risk factors affecting the rest of the body.
A detailed consultation with the necessary retinal imaging tests will allow Mr Patel to establish the diagnosis and provide a personalised treatment plan. The consultation will also prompt an assessment of underlying risk factors including high blood pressure, raised blood cholesterol levels, diabetes, smoking and glaucoma.
Contact us to book your consultation in St Albans.
Latest news from your eye doctor in St Albans
We regularly share new videos and blog posts for our St Albans patients about common eye questions and concerns. You can subscribe at the bottom of this page to receive the latest updates.
It is very much about me bringing my expertise out to where patients live in Hertfordshire to deliver international standard care but in a local setting.
Why should you choose Eye Sight at the Hertfordshire Clinic for your eye care? Praveen Patel: Why should you choose Eyesight at the Hertfordshire Clinic for your eye care? Well, in short, we're
Lydia Chang started Eyesight Hertfordshire because she wanted to provide excellent service in the private healthcare service. This led her to start Eyesight Hertfordshire with her colleague, Praveen Patel.
Memberships and affiliations
Our Consultant Ophthalmologists love to stay on top of the latest in eye treatment options for patients through regular industry meetings, journals and research.
Whether you'd like to book a VisionSafe Eye Check, or discover your eye treatment options, give us a call on: 01727 227 013 or request a call back below: