Are you over 40 and haven't had a comprehensive eye check done in the last year? A VisionSafe Eye Check can spot early signs of cataract
Cataract
Cataract is the development of haziness of the lens inside the eye. Around 1 in 3 people over 65 years of age will require cataract surgery at some stage.
What causes a cataract?
The commonest cause of a cataract is age-related change. A cataract can occur at any age, but the older you are, the more likely you are to develop one. Other related diseases include diabetes. Other much less common causes include intraocular trauma and intraocular surgery.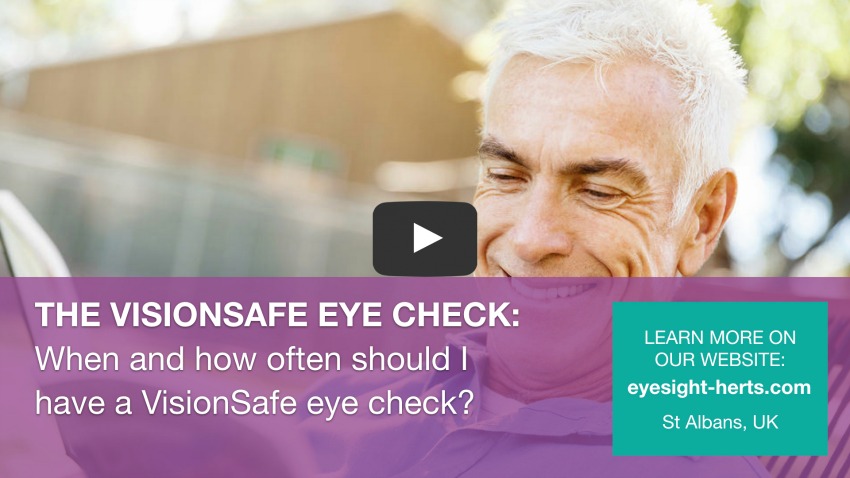 At a Glance
TREATMENT OPTIONS