LYDIA CHANG
Consultant Ophthalmologist | MBBS, FRCOphth, MD (Res)
AREAS OF EXPERTISE
ACCREDITATIONS
1991 MBBS Royal Free Hospital, University of London

1995 FRCOphth Royal College of Ophthalmologists

2002 MD (Res) University of London

2006 Completion of Training

2006-2007 Glaucoma Fellowship at Moorfields Eye Hospital
MEMBERSHIPS
Fellow of the Royal College of Ophthalmologists

Member of the UK & Eire Glaucoma Society

Member of the European Glaucoma Society

Moorfields Alumni Association
About Lydia Chang
Consultant Ophthalmologist | MBBS, FRCOphth, MD (Res)
Miss Lydia Chang is a Consultant Ophthalmologist for Eyesight at the Hertfordshire Clinic, here in St Albans. Her special interest is in Glaucoma. She has been a consultant for the last 10 years and has practised privately and in the NHS. Miss Chang is also a clinical advisor for NHS eye procedures. Her goal with each patient is to have them leaving her feeling reassured and empowered about improving their visual health.
Training
Lydia Chang graduated from the Royal Free Hospital School of Medicine, London University in 1991. She completed her post-graduate training in ophthalmology at Moorfields Eye Hospital, London.
Where Lydia Chang practices
Positions
Consultant Ophthalmologist at Hinchingbrooke Hospital NHS Trust 2008 to present day.

Honorary Consultant Ophthalmologist at Moorfields Eye Hospital (based at Bedford Hospital NHS Trust). From 2008 until February 2016.

Glaucoma service co-Lead at Hinchingbrooke Hospital.

Clinical Governance Lead at Hinchingbrooke Hospital.
Research and interests
Lydia has a particular specialist interest in surgical treatments for glaucoma, in particular micro-invasive glaucoma surgery (MIGS). She was the Lead Investigator for the UK site to evaluate the efficacy of a MIGS device called the iStent, the results of which are published in the peer-reviewed journal, Clinical Ophthalmology. She has safely and successfully implanted over 150 iStents.

Lydia was a Wellcome Trust research fellow at the Institute of Ophthalmology, London and at the Department of Immunology, Royal Free Hospital during which time she was awarded an MD thesis evaluating the role of inflammation associated with scarring following glaucoma surgery.
More from Lydia Chang
We regularly share new videos and blog posts for our St Albans patients about your consultant and common eye questions and concerns.
Lydia Chang holds a safety record for Glaucoma Treatments that is better than the national average. To learn more about the precautions Ms Chang takes, read this blog.
My NHS subspecialty expertise is in the subject of glaucoma. This means that I base my outpatient services almost exclusively on assessing patients who may have risk factors for glaucoma or patients that already have a glaucoma diagnosis.
Unlike cataract surgery, where you get a visual result quickly after the operation, some glaucoma treatment results are built up over time and individualised to the patient. 
Our Patients Say…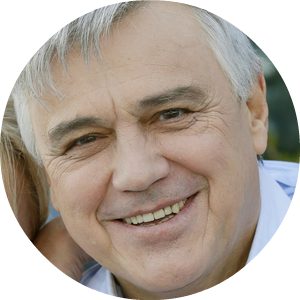 "Extremely personable and reassuring. Knowledgeable. Explained options.Successful treatment so far."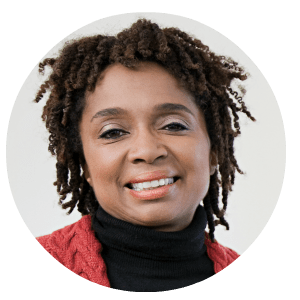 "Most attentive and sympathetic to a patient as well as explaining carefully any procedures."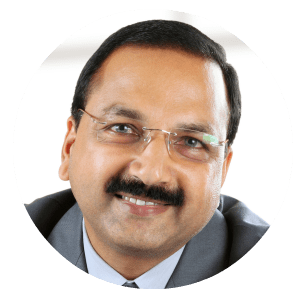 "Brilliant! Highly recommend."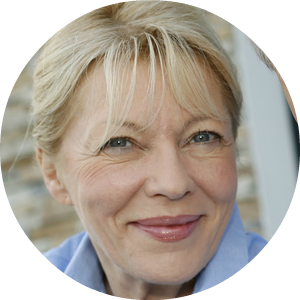 "Very professional yet personal and friendly. Calm & reassuring environment and personal at all levels."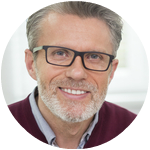 "Everything well explained – great care & understanding. Would thoroughly recommend."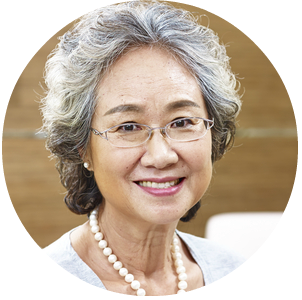 "I was dealt with very professionally with great care to detail and treated with great kindness. Thank you."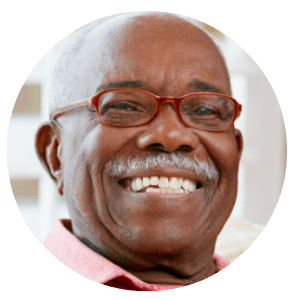 "I am impressed! You are very thorough."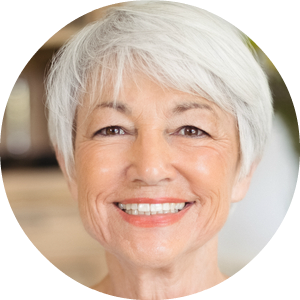 "Fuss-free and efficient. Friendly and reassuring."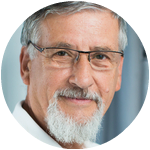 "This is an extremely well-run clinic and the staff are kind, understanding and efficient."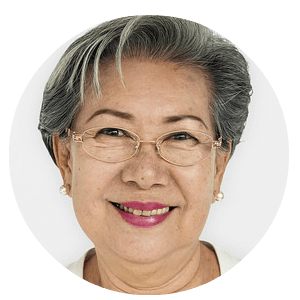 "Very thorough examination & informative discussion."
Memberships and affiliations
Our Consultant Ophthalmologists love to stay on top of the latest in eye treatment options for patients through regular industry meetings, journals and research.
Whether you'd like to book a VisionSafe Eye Check, or discover your eye treatment options, give us a call on: 01727 227 013 or request a call back below: