DIABETIC RETINOPATHY TREATMENT
We help to maintain vision through regular VisionSafe Eye Checks
Are you over 40 and haven't had a comprehensive eye check done in the last year? A VisionSafe Eye Check can spot signs of diabetic retinopathy so you can get treatment fast.
Diabetic retinopathy treatment overview
The aim of treatments for diabetic retinopathy is to reduce the risk of vision loss and to identify risk factors that could be linked to vision loss. If we recommend treatment, the options might include:
Medical diabetic retinopathy treatments
Laser diabetic retinopathy treatments
Surgical diabetic retinopathy treatments
How does diabetic retinopathy treatment help you?
Treatments for diabetic retinopathy aim to stop or slow down as much as possible the potential for future vision loss. However, in some cases, treatments for diabetic retinopathy are unable to completely restore normal vision due to changes at the level of light-detecting cells in the retina. If treatment is recommended, the options might include:
Medical treatments
Laser treatments
Injection treatments
At a Glance
CONDITIONS TREATED
YOUR SPECIALIST
Maintain vision after 40 with regular checks
Many people don't catch vision loss until it's too late. If
you're over 40, avoid unnecessary vision loss by having a
VisionSafe Eye Check on a regular basis. Book one today.
How do you know that diabetic retinopathy treatment is the right solution?
The type of treatment we recommend will depend on whether you have potentially sight-threatening diabetic retinopathy, the type of diabetic retinopathy you have and the severity of changes in the retina.
Also, it is sometimes important to measure how quickly your diabetic retinopathy is changing since some patients deteriorate quickly & some patients deteriorate slowly. This is called the rate of deterioration (or change).
Assessing your diabetic retinopathy with regular testing will allow Mr Patel to measure this and therefore determine the best management plan for you.
Our Patients Say…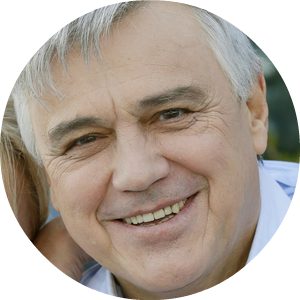 "Extremely personable and reassuring. Knowledgeable. Explained options.Successful treatment so far."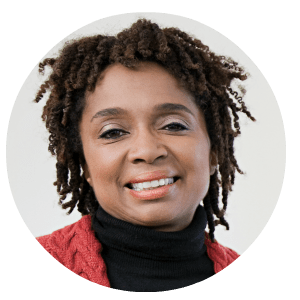 "Most attentive and sympathetic to a patient as well as explaining carefully any procedures."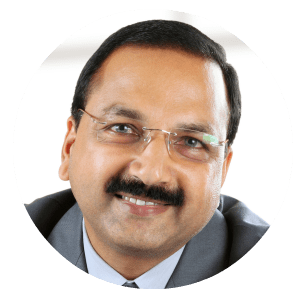 "Brilliant! Highly recommend."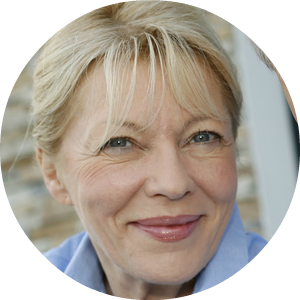 "Very professional yet personal and friendly. Calm & reassuring environment and personal at all levels."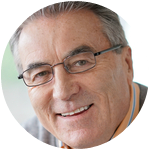 "Dr Patel explained everything clearly and carefully. No feeling of rush or push to have more procedures. Very friendly & charming reception throughout the clinic."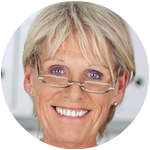 "Thank you to Dr P for recommending me. I travelled from Kent and it was an extremely thorough consultation."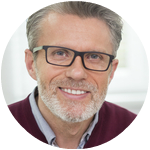 "Everything well explained – great care & understanding. Would thoroughly recommend."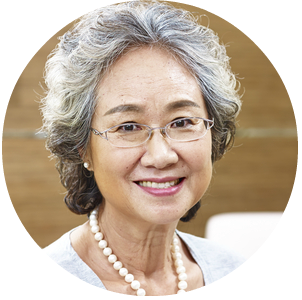 "I was dealt with very professionally with great care to detail and treated with great kindness. Thank you."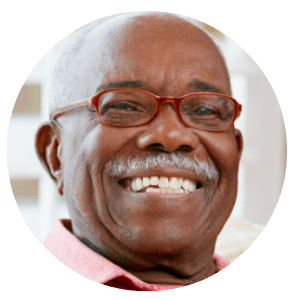 "I am impressed! You are very thorough."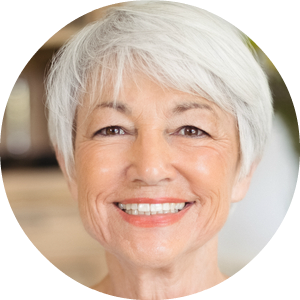 "Fuss-free and efficient. Friendly and reassuring."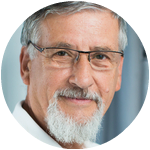 "This is an extremely well-run clinic and the staff are kind, understanding and efficient."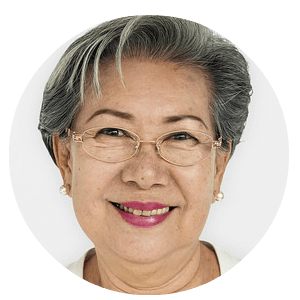 "Very thorough examination & informative discussion."
How does diabetic retinopathy treatment work?
There are three types of diabetic retinopathy treatments.
Medical diabetic retinopathy treatments
If high levels of blood sugar, cholesterol or high blood pressure are contributing to your eye disease, Mr Patel will want to work with your diabetes doctor to help reduce risk factors which may be contributing to the diabetic retinopathy.
Laser diabetic retinopathy treatments
There are two main types of laser treatments for diabetic retinopathy:
Pan-retinal photocoagulation laser (PRP) treatment
We use pan-retinal photocoagulation laser treatment to treat proliferative diabetic retinopathy (PDR). PDR is an advanced form of diabetic retinopathy in which fragile, abnormal blood vessels grow on the surface of the retina which is at high risk of bleeding into the retina and the gel-like fluid of the eye (the vitreous). Though PDR itself does not necessarily cause symptoms, when bleeding occurs as a result of PDR, the vision is affected leading to vision loss. PRP laser treatment produces small hot spots on the retina leading to small laser burns. Usually, 2-3 sessions of treatment are needed to complete the treatment.
If successful, PRP laser treatment is associated with shrinkage of the abnormal blood vessels reducing the risk of vision loss through bleeding into the retina and the vitreous. Sometimes further PRP laser treatment is needed to help control the condition and further reduce the risk of vision loss. Occasionally the process of shrinkage of abnormal blood vessels after laser treatment can trigger a small amount of bleeding into the vitreous leading to a blurring of vision which usually settles over 2-3 months. However, the risk of vision loss from no treatment is much higher than with PRP laser treatment.
Macular laser treatment
The second type of laser treatment is called macular laser treatment and this is a milder form of laser treatment used to treat diabetic macular oedema (when the blood vessels in and around the centre of the retina start leaking or bleeding). The aim of macular laser treatment is to reduce the amount of fluid causing the central retina to swell or thicken to help stabilise the vision. Note that the past few years have seen eye injections overtake laser based treatments as the most effective treatment for diabetes related retinal blood vessel leakage however these still remains a role for laser treatment in certain circumstances.
Injection diabetic retinopathy treatments
Injection diabetic retinopathy treatments involve the injection of a highly specialised and targeted medicine into the gel-like fluid of the eye (the vitreous). The drug works by blocking the protein responsible for the growth of fragile blood vessels. This protein is called vascular endothelial growth factor (VEGF), and the medicines used are called anti-VEGF agents.
Different types of anti-VEGF agents are available, and Mr Patel can discuss the best treatment for you during the consultation. Studies have shown that repeated and regular anti-VEGF injections are effective in preventing blindness and can stabilise vision in patients with proliferative diabetic retinopathy.
Injection treatments don't work if you are unable to have regular injections or if you fail to attend for regular follow-up consultations. The interval between anti-VEGF injections and the length of time you will need treatment for will depend on the severity of the condition and how you respond to the treatment.
Laser treatment for diabetic eye disease such as proliferative diabetic retinopathy is different from laser eye surgery used to correct errors in focusing such as short-sightedness. Laser treatment for diabetic eye disease is applied to the retina (the light detecting membrane at the back of the eye) and is used to help reduce the risk of vision loss from sight-threatening retinal complications of diabetes. Laser eye surgery is a very different type of treatment and is used to change the shape or focusing power of the cornea, the front transparent window of the eye. So laser treatment for diabetic retinopathy does not affect the need to wear glasses.
Strong anaesthetic drops are used before the laser treatment is carried out and this helps to reduce any pain relating to the treatment. Some people report discomfort during the treatment and can have a mild headache afterwards. This can be treated with simple painkillers such as paracetamol and Mr PAtel can advise you more about this when he discusses your personalised management plan with you.
Latest news from your eye doctor in St Albans
We regularly share new videos and blog posts for our St Albans patients about common eye questions and concerns. You can subscribe at the bottom of this page to receive the latest updates.
It is very much about me bringing my expertise out to where patients live in Hertfordshire to deliver international standard care but in a local setting.
Why should you choose Eye Sight at the Hertfordshire Clinic for your eye care? Praveen Patel: Why should you choose Eyesight at the Hertfordshire Clinic for your eye care? Well, in short, we're
Lydia Chang started Eyesight Hertfordshire because she wanted to provide excellent service in the private healthcare service. This led her to start Eyesight Hertfordshire with her colleague, Praveen Patel.
Memberships and affiliations
Our Consultant Ophthalmologists love to stay on top of the latest in eye treatment options for patients through regular industry meetings, journals and research.
Whether you'd like to book a VisionSafe Eye Check, or discover your eye treatment options, give us a call on: 01727 227 013 or request a call back below: